Your business here
24 / 7
CONTACT US
TODAY!

RV Travel to Georgia?
Or anywhere!
Search our site ~
just GOOGLE IT!
PRINT PAGE HERE CLOSE PAGE HERE
COASTAL GEORGIA MAPS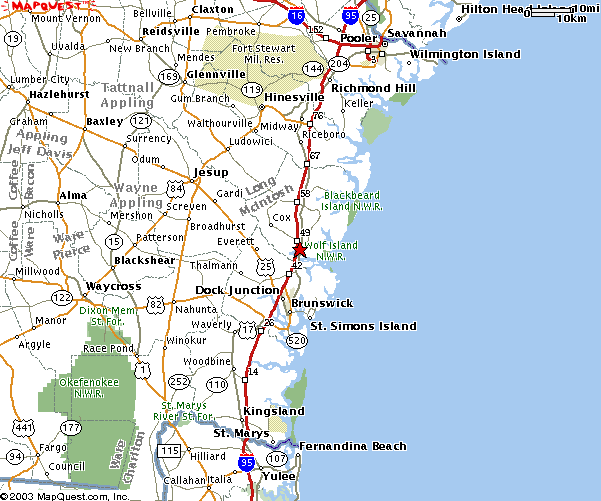 Coastal Georgia An overview of the Coastal Georgia area
Coastal Georgia, Georgia, Savannah, Hinesville, Darien, Coastal, Richmond Hill, St. Simons Island, Jekyll Island, Kingsland, St. Marys, St Marys, St. Mary's, st mary's, Waycross, Kingsbay, Kings Bay Georgia and Hilton Head Island
Compliments of
World View, Inc.
904-247-2865



World View, Inc.